Contact Altitude Roofing
In the Austin, Texas area, you need Altitude Roofing, the best roofing company for residential or commercial roofing services. Since 1999, our certified team has served homeowners for their roofing-related projects. We take pride in our superior and personalized attention for each of our local Austin-area homeowners.
Our workmanship and long-standing expertise in roofing helps solve all types of issues around roofing repair and installation. When we install a new roof for you, we use high-end materials from our reliable manufacturer partners. We ensure your home is watertight and wind-resistant against the hurricanes, hail and windstorms that Texans know only too well.
In addition to a licensed, insured and bonded team, Altitude Roofing brings knowledge direct from the insurance world as well as certification in wind- and hail-storm engineering.
When you hire Altitude Roofing, we bring you peace of mind that your home is in good hands. With Altitude Roofing, we make your roof live longer.
Schedule your free evaluation.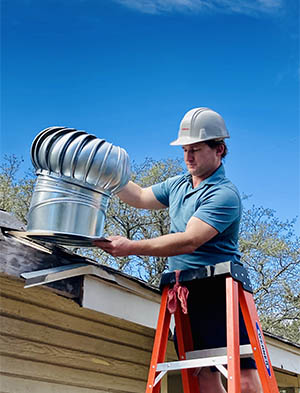 166 Hargraves Dr. Ste C-400-219
Austin, TX 78737